A Single View of Your Building Portfolio
View all your buildings on one international map. Drive efficiency, costs, revenues and customer satisfaction by managing your building portfolio in one place, through our cloud-based platform.
Data Transfer for Critical Building Visibility
View the data received from your building on any device, anywhere and anytime. Stay ahead of the field by setting parameters and alarms to ensure you can respond quickly to changes in your portfolio to the environmental changes you see.
Easy to Install, Configure and Deploy System
Easy to install, it couldn't be simpler to realise the power of the 'Internet of Things' and transform how you monitor your building portfolio. Once installed you can monitor your buildings, being alerted of events that may be causing unacceptable levels of change and acting on the information.
OUR SOLUTIONS
Here at CDL, our purpose is to harness the Industrial Internet of Things to help power your business. Our mission is to give your business a rapid, seamless and well supported immersion into IoT, de-risking the implementation of your Building management strategy by utilising the expertise of our highly skilled teams. Managing a building portfolio can be a challenge.
We have continuously developed our building management solution to deliver the following benefits:
Simple and robust at the point of use
Low cost/rapid and no tech/low tech deployment, no IT investment involved
Rapid ROI through sales growth, reduced cost, improves customer retention, operational transparency, etc
Reinforces and supports your organisational values and priorities
Reduces risks making it easier to adhere to industry standards
Speeds and shares insightful decision making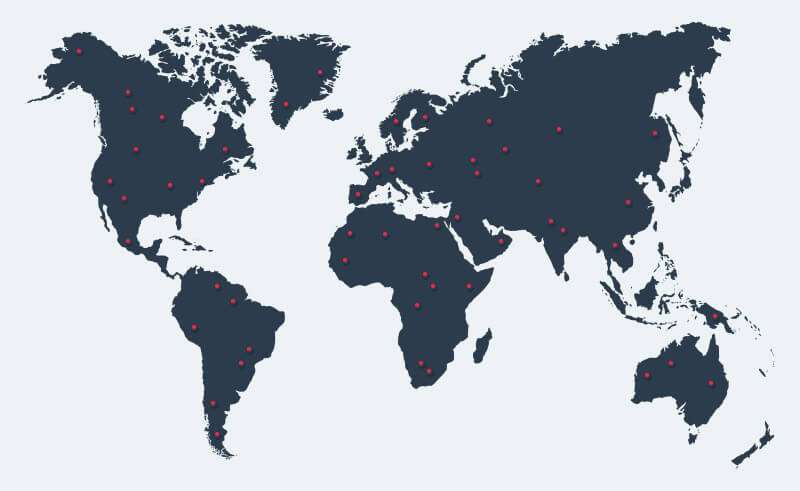 OUR REACH
We work with some of the world's leading and largest businesses, as well as small niche players and have thousands of systems in service across more than a dozen countries. Our cloud-based data platform delivers a true multi lingual and multi time zone experience allowing us to support you locally and internationally. By developing our systems to be self-installed by most clients with no software to buy or load there is little standing in your way of implementing a fully supported and robust Building monitoring solution.
Corrosion of Pipework and components in water based heating and cooling systems nearly always results in costly repairs and unwelcome disruption, especially where a large office block, hospital or district heating scheme is concerned. When failures occur the tendency is to investigate the failed component and possibly much later to call in specialist corrosion consultants…
21st century, internet-enabled data monitoring systems are soon to be installed at Westminster Hall Built-in 1097 under William II (Rufus), the son of William the Conqueror, Westminster Hall is the oldest building on the Parliamentary Estate. What makes it such an astonishing building is not simply its great size and the magnificence of its…
Caption Data were recently commissioned to install an environmental monitoring system at a notoriously haunted castle in Cornwall. Pengersick Castle is undergoing a significant renovation program to return the Grade One listed building back to its former, impressive state. Environmental monitoring at notoriously haunted castle in Cornwall During the renovation, SMT Associates are undertaking a…
OUR PRODUCTS
Deploying remote environmental sensors has never been quicker and easier. The Nano ULTRA-Atom is a self-contained, battery powered temperature and humidity data logger that seamlessly communicates its values to the CDLSmartHub™- recording temperature and relative humidity (RH). As soon as the sensor is switched on it will start to transmit the temperature and RH measurements at a pre-defined rate to our secure cloud platform, the CDLSmartHub™, where the raw data can be turned into actionable insights.
From the CDLSmartHub™ you can configure and manage assets, set alarms, view audit trails, integrate and export data, view trends, visualise data and integrate 3rd party analytics. Investing in the Nano ULTRA-Atom and CDLSmartHub™, gives you access to a fully integrated end-to-end IoT solution to effectively manage your assets.
Our Customers and Partners
Ready for a new
Business Adventure?
Please enter your details below to register your interest in our Nano ULTRA products and remote monitoring solutions and a member of our specialist team will contact you to discuss your requirements.
---