An Entire Single View of Your Logistics
View your entire logistic network from a single international map. Drive efficiency, costs, revenues and customer satisfaction by managing your logistics in one place, through our cloud-based platform.
Data Transfer for Logistical Visibility
View the data received from your goods on the move on any device, anywhere and anytime. Stay ahead of the field by setting parameters and alarms to ensure you can respond quickly to changes on the move. Whether via rail, road or sea get constant clarity about your state of your assets in transit, monitoring for shock and environmental factors that may affect your contents safe arrival.
Easy to Install, Configure and Deploy System
Easy to install, it couldn't be simpler to realise the power of the 'Internet of Things' and transform how you monitor your assets on the move. Once installed you can monitor your commercial transportation network, being alerted of events that may cause damage to your goods, telling you when and where it happened.
OUR SOLUTIONS
Here at CDL, our purpose is to harness the Industrial Internet of Things to help power your business. Our mission is to give your business a rapid, seamless and well supported immersion into IoT, de-risking the implementation of your logistical monitoring strategy by utilising the expertise of our highly skilled teams. Managing shipments on the move can be a challenge.
We have continuously developed our logistics solution to deliver the following benefits:
Simple and robust at the point of use
No tech/low tech deployment, no IT investment involved
Rapid ROI through clear understanding of what is happening to your goods in transit and when
Reinforces and supports your organisational values and priorities
Reduces risks
Speeds and shares insightful decision making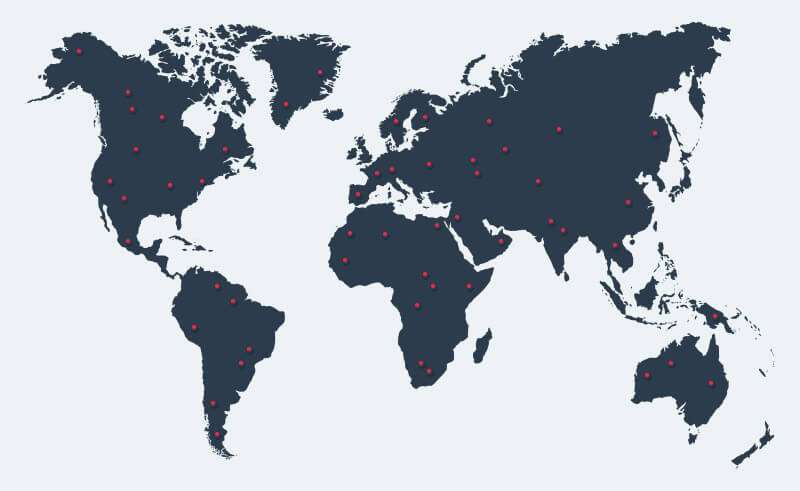 OUR REACH
We work with some of the world's leading and largest businesses, as well as small niche players and have thousands of systems in service across more than a dozen countries. Our cloud-based data platform delivers a true multi lingual and multi time zone experience allowing us to support you locally and internationally. By developing our systems to be self-installed by most clients with no software to buy or load there is little standing in your way of implementing a fully supported and robust Logistics monitoring solution.
The winter storms early in 2014 were some of the most severe recorded in South West England. Coincidentally, during this period Plymouth University's School of Marine Science and Engineering have been using vibration monitoring equipment from Caption Data limited, to measure the dynamic structural response of Eddystone Lighthouse's tower under various stress loads ranging from…
Authors: Cornelius Palmbach, Thomas Fankhauser, Matthias Läuchli, Anita Hoess und Nathalie Bäschlin University of Bern /Bern University of the Arts, Switzerland The number of artworks in transit around the world is constantly growing. During such transits paintings are subjected to a great deal of stresses and risks such as shocks and vibrations. The handling of such…
Two earthquakes struck in New Zealand last week. Coincidently a New Zealand-based customer had the Nano ULTRA-Vibe online, testing for vibrations, and what better clarification that the shock and vibration monitoring system works than capturing vibrations during two earthquakes within 50km of the system locations. The earthquakes which each registered as 4.9 on the Richter…
OUR PRODUCTS
Managing the tracking and condition of assets on the move has never been easier. Nano ULTRA–Shock is a battery powered, web based, real time monitoring system that tells you where your shipment is whilst in transit, and what shock loadings and environmental conditions your goods are subjected to. This data is then transferred seamlessly and securely to the CDLSmartHub™.
From the CDLSmartHub™ you can configure and manage assets, set alarms, view audit trails, integrate and export data, view trends, visualise data and integrate 3rd party analytics. Investing in the Nano ULTRA–Shock and CDLSmartHub™, gives you access to a fully integrated end-to-end IoT solution to effectively manage your assets.
Our Customers and Partners
Ready for a new
Business Adventure?
Please enter your details below to register your interest in our Nano ULTRA products and remote monitoring solutions and a member of our specialist team will contact you to discuss your requirements.
---